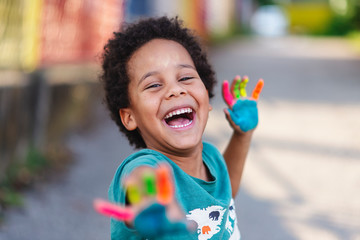 Primary Prevention
To cope successfully with their roles in the family, both adults and children require certain supports, training, and information. Child abuse prevention activities must be provided at all three levels of prevention, namely:
Primary Prevention – Programs and services designed to promote the general welfare of children and families.
Secondary Prevention – Services identified and provided to families who are at high risk for abuse.
Tertiary Prevention – Services provided after the occurrence of abuse or neglect, designed to prevent the recurrence of abuse.
Prevent Child Abuse Lake County's focus is to target abuse at the Primary Prevention level.